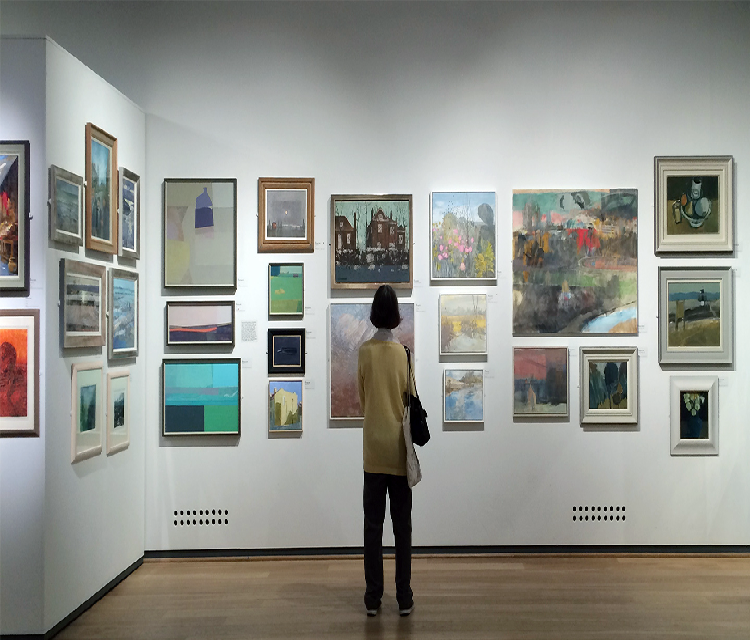 The new French project by Lise Sarfati, Oh Man, curated by Francesco Zanot, consists of a series of photographs taken in California, in downtown Los Angeles, between 2012 and 2013.
Main subject of the work are some men in the urban context. Do not commit any major action. In most cases they walk. Or they are caught in a moment of pause in the middle of a shift. Nevertheless their presence is evident. Energy charge. Powerful. Wherever they are in the rectangle of the image, they are of central importance. In a sort of update of the humanist tradition, Lise Sarfati remove it from his imagination any fiction and heroic voltage indication, leaving the field open to the pure appearance in the space of a number of individuals.
Uncover More About : Things To Know About Popular Sculptures Around The World
Private del'impeto a purpose and without a clear direction, the protagonists of this work roam without interruption. Unaware of being photographed, appear in precarious positions, while on the contrary Lise Sarfati firmly take position in front of them, waiting for days at the most propitious time to take their own pictures. The result is a silent dialogue that unfolds before the viewer and adjusts the switching between the indifference of the representation and participation of the observer.
The city is the unique setting of this meeting. It occupies the entire surface of each image, from right to left, from bottom to top. The sky, when it appears, is reduced to a small geometric cutout in the middle of the buildings. Cobalt blue. Typically American in the constant alternation between brick buildings, patched asphalt, wire mesh and shop signs, the metropolis provides the rhythmic background invariable unpredictable gestures of men, scattered here and there like notes on a musical score. The time is given by the flash light of the American West. Crystalline and violent in the middle of the day, constitutes the trigger of a theater, a few kilometers from the stars of the Hollywood firmament, is held uninterruptedly every day.
Read Also: EDUCATIONAL WORKSHOP PHOTOGRAPHY