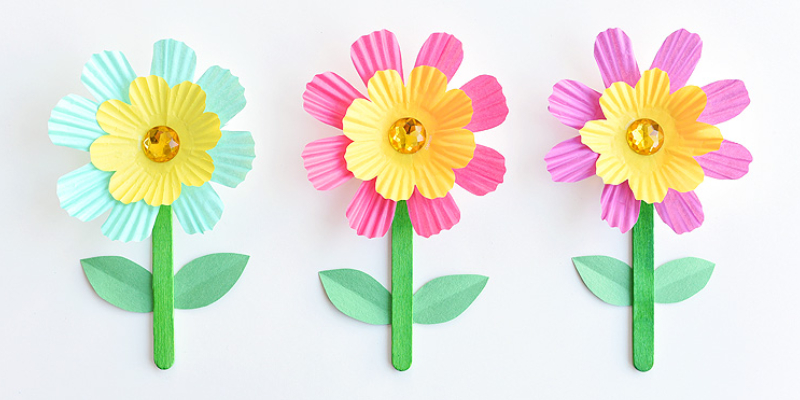 We are proud to be a part of a niche community who are creative and have passion to explore the world of arts and crafts. We are presenting you a world filled with paintings and handicrafts. Our website has tons of painting techniques that can change the way you paint. We are immensely happy to provide you the opportunity to learn more in the field that interests you the most. Every technique is followed by unique ideas and tips that can enhance your experience and knowledge as a budding artist. Techniques, Ideas and tips are presented in an easy to follow format.
We are here to give everybody good guidance on how to paint. You just need the material suggested and get going. It is our passion to teach everybody the right technique to paint, the right way to create handicrafts. We cover almost all the types of painting styles and handicrafts. A professional or a novice painter both can follow and create artworks using the information in our website. It is really that easy. There are umpteen collections of handicraft ideas to inspire and motivate you. Handicraft ideas come with do it yourself projects that easily help you create artifacts.
We are never short of ideas and constantly updating and reinventing new trends and methods in creating artwork. It is not just a site that provides tips and techniques. It is a complete website that goes well with all you need to become a complete artist. The do it yourself ideas will help you invent new methods of turning old things into vintage collections. There are several visitors who have endorsed our ideas. You will find challenges regularly that can put you in a competitive mode. You can also view responses and inspiring ideas from our followers.
Inspiration is what we love to instill in each and everyone who visits us. Painting and handicrafts are given fresh lease with exciting new ideas that are easy to implement. We love to provide ideas that you would want to implement. All arts, handicrafts are authentic and fresh from our studio. It is a great way to stay connected with a like minded community of artists. Each one of you is important to us. We'd love to hear from you. Do provide your valuable feedback to help us grow. Enjoy our wonderful creations and stay connected.