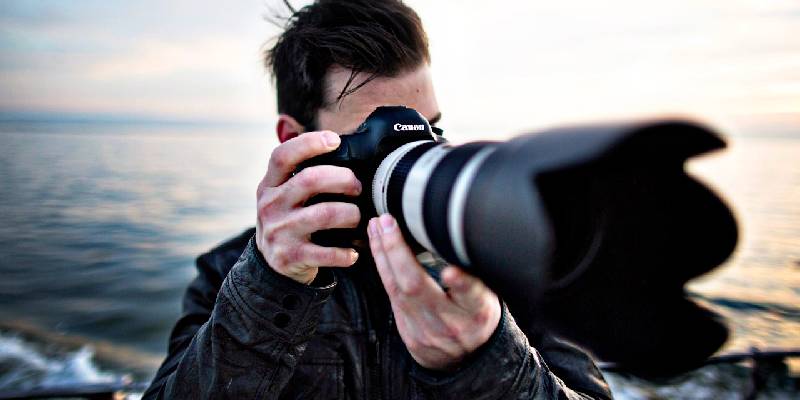 In elementary words, photography is the art of capturing a moment in an image. Depending upon where the picture is clicked it can be categorised in the various genres. How a photo helps us also depends upon the style. Therefore, we explore some of the most common varieties of photography in this writeup.
• The one type of photography everyone will be aware of is fashion photography. This category includes any pictures taken:
o By fashion agencies for a model portfolio that will help them get signed to fashion shows or advertisement campaigns
o During an advert campaign that promotes a service or a product to the general consumer.
o During a fashion show to push a specific genre of clothes or accessories to a particular group of people.
o For a magazine cover or social media platforms.
• A more obscure form of photography that few are aware of is military. Within the military, a lot of pictures are taken for:
o public affairs
o weather
o medical information
o intelligence
o combat
o nation building
o equipment documentation
o historical data
o research and development
o official personnel photographs
An example of how photos can help the military is identifying the faces of the enemy through covert photography. One more way, pictures can be used is during creation of tactical strategy by utilising images of the area of operation. A field where military photography comes in frequent contact with civilians is public affairs. Images are released to media outlets when information has to be provided about certain military activities.
Uncover More About : Three Tips To Better Photography & Excellent Photos
· Photojournalism is one more avenue of photography. It is more commonly used than military pictures but less than fashion. This type of image taking is all about telling a story through the pictures. Generally, there is a small story written along with the photos. The objective of photojournalism is to convey a message or idea to the public. The topic of photography can be newsworthy or one that stays evergreen. The latter allows the story to be publishable at any point in time.
Most often, photojournalism produces profoundly touching images. They are also some of the most famous pictures of all time. A perfect example is the Pulitzer Prize winner of 1994 taken by Kevin Carter which is described as "starving toddler trying to reach a feeding centre when a hooded vulture landed nearby."
The three categories listed above are only the tip of the iceberg. There are various other forms too such as:
o Portraiture
o wedding
o glamour
o fine art
o sports
o wildlife
o landscape
o forensic
o medical
o underwater
o travel
o commercial
o editorial
o documentary
Every genre has its own purpose and usage and thus helps us in its own manner. Without photos, we would not have any visual data, and it is information that is vital to making individual decisions. In a gist, photography is more potent than what we can imagine. In one four by 6-inch piece of paper, it can contain more wisdom than a 1000-page long book.