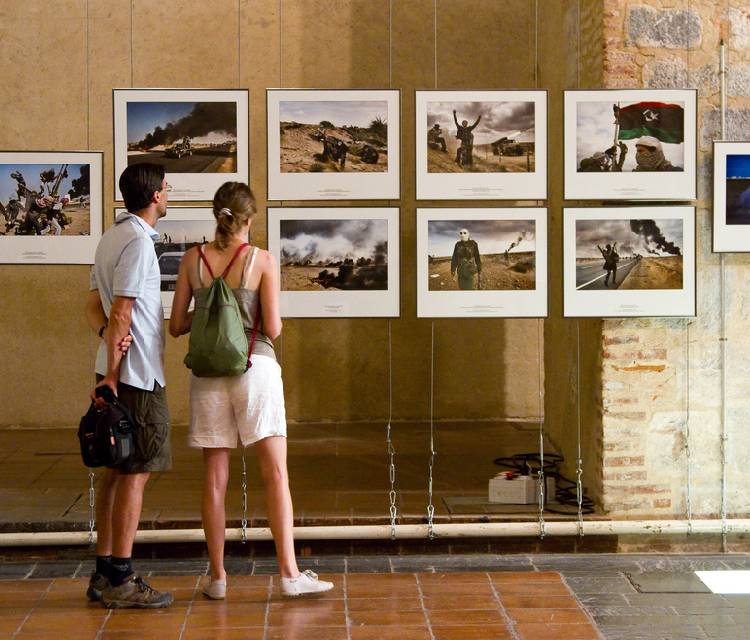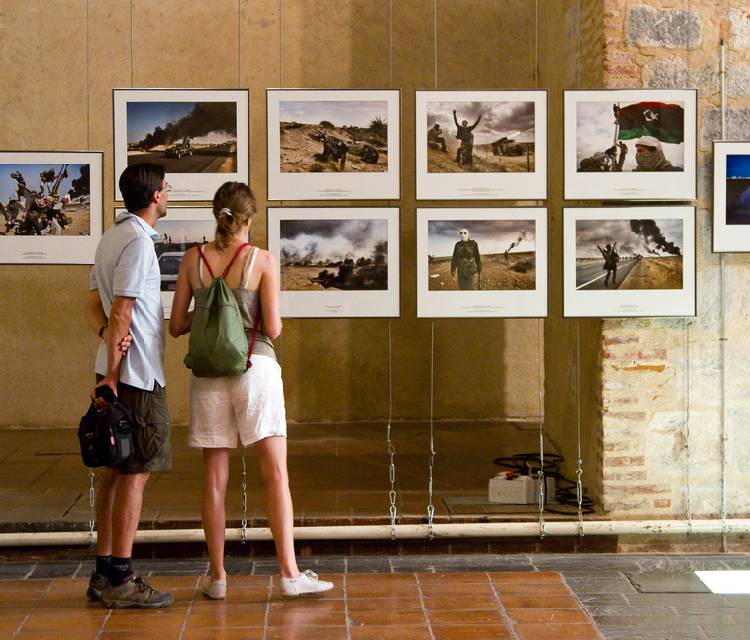 Photography is an art and the most straightforward technique to get people to appreciate art is an exhibition. A photography event is also the quickest method of making some money.
Ms. Catherine of www.chennaiconventioncentre.com/exhibition-venues-chennai tells us how important it is to choose the right venue – "Selecting the right venue for exhibitions, trade fairs and art shows is one of the most important factor. It is a fundamental decision that needs to be spot on. An excellent venue can attract more footfall and excite people to attend your event."
So, for all the amateur photographers out there, here is a step by step explanation of how to set up an exhibition or event.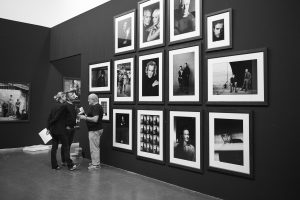 • Step 1 is location
The very first thing to do is to find the perfect place. Browse through:
o Schools
o Libraries
o Restaurants
Or even halls like Chennai Convention Centre may turn out to be the best venue to conduct exhibitions. Ask each place if they will let you display the work for free but some may charge a token fee to cover fire or theft. If your heart is set on a famous gallery, then make a face to face meeting. A phone call will not be entertained, most likely.
• Step 2 is analysing
Once you have selected the venue, examine it. Randomly hanging your photos or stocking a tiny wall with every picture frame you have is not the right strategy. Adapt your art to the venue because presentation matters a lot. Allot extra time and money on display. From ready-made frames to spray mounts, think what brings out the pictures the best and then use it.
Uncover More About : Cracking The Art & Culture Section Of IAS Test
• Step 3 is network
Because beginners rarely have the budget to do everything, an easy way out is making friends with printers and framers. Striking up a rapport will get you cheaper prices and make your event run seamlessly. Issues like frames not being ready on time will not crop up.
• Step 4 is invitation
An exhibition is about putting your hard work out there, therefore the people you invite become a crucial element of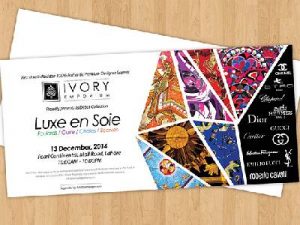 the event. Therefore, decide the perfect date and time for the exhibition and then shortlist your guests. Get proper and chic invites printed. It will help present an impressive impression. Send out the invites.
• Step 5 is launch
Murphy's Law states anything that can go wrong, will. So, if you think the lights may stop functioning in the venue, they will. Errors occur all the time. Thus, to prevent unexpected surprises and complications set-up the place long ahead of the invite time. You will have the luxury of working slowly and calmly. Any problems that happen can be resolved without worrying over guests showing up. Plus, if you finish setting up beforehand, you will have the time to sit back and relax.
A final tip we offer is to promote your event. Get the word out there. Employ your graphic designer friends to make posters and e-vites. Spread them around. Promotional material is an excellent avenue to advertise the photography exhibition. Remember the more footfall you have, the higher the chances of your work being sold.
You also Check Out – https://www.mpnnow.com/news/20200416/local-photographer-creating-online-exhibition about the online exhibition.