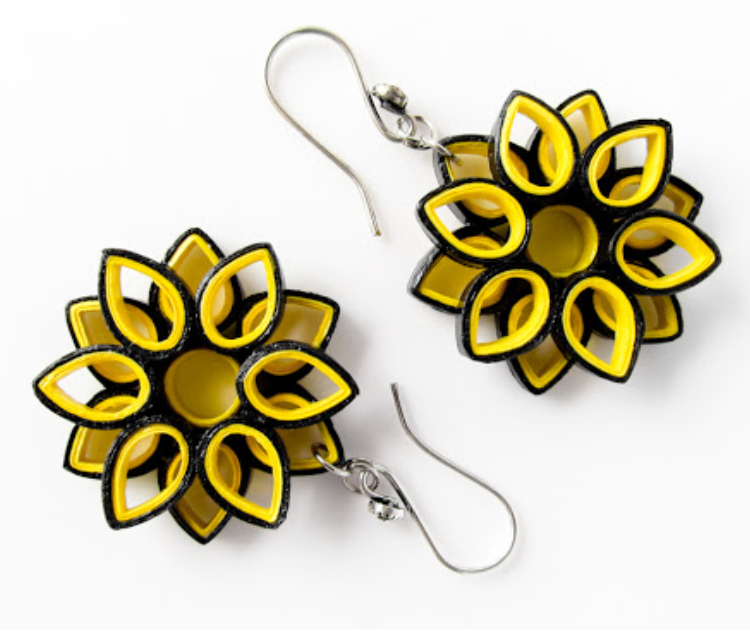 Indulge in Jewelry Making Projects
When we decide to try our hands in making craft jewelry as part of a project or business we are overwhelmed with many questions in our minds. The number of materials required; the basic tools needed. How to start? What all supplies are needed?
To aid the issues, I have narrowed down the choices a little and put together a few basic jewelry projects for our beginners, as well as for those who like to start their own jewelry business. I have grouped each project with a stepwise guide to make the work easy and understandable. The different tools and materials needed for each project are also prescribed here. Have a glance at the different jewelry tutorials and get along to start your craft jewelry project.
Uncover More About : Simple Decorations And Crafts For Christmas
Different types of Handmade Crafts Jewelry
1. Assembled Crafts Jewelry
Approx. time to learn: 3 -5 days
It is the simplest form of handmade jewelry and is also known as handmade assembled jewelry. It offers unique, elegant and personalized jewelry at affordable prices. It includes necklaces, bracelets, earrings, and chains. It involves easy techniques and can be learned within a few days.
Techniques you'll learn:
How to create a unique shape
Basic wire wrapping
How to form loops using pliers
2. Wire Wrapped Crafts Jewelry
Approx. time to learn: 3- 5 days
The wire wrapped jewelry has a decorative frame embellished with stone or other ornaments attached to coils of wrapped wire. The wire wrapping craft requires patience and time to master it.
Techniques you'll learn:
How to identify wire's temper
Advance level of wire wrapping
How to form loops using chain -nose plier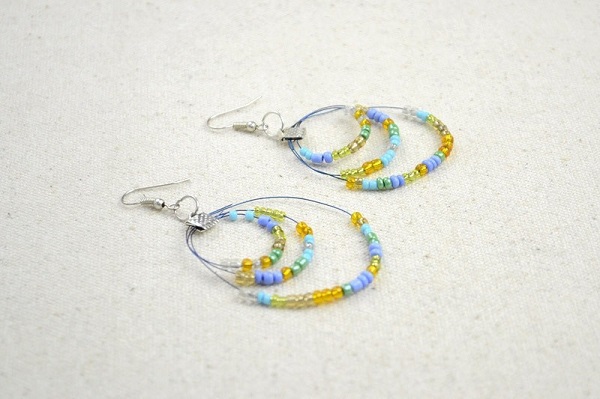 3. Beaded Crafts Jewelry
Approx. time to learn: 1 – 2 days
The makers use beads on a single strand of string material to create various types of bracelets and neckpieces. Some of the beads include alphabetic letters, numbers, and even personalized fun-shaped beads according to one's interest.
Techniques you'll learn:
How to select different beads
Organizing various glass beads
How to form beaded loops using flat and round -nose pliers
4. Engraved Crafts Jewelry
Approx. time to learn: 7 – 14 days
Engraved jewelry is one of the popular types of handmade jewelry used nowadays. One can create personalized jewelry for its customers. Laser engraving is another option that uses quality tools for high precision and fine accuracy.
Techniques you'll learn:
How to engrave self designs
Tools and equipment used
Basic Tools for Required Making Crafts Jewelry
Round Nose Pliers
Looping Pliers
Needle Nose Pliers
Flush Wire Cutters
However, you should not feel stressed in choosing the method at the beginning of Jewelry-making. You can begin right-away by making some necklaces, bracelets, and earrings with the tool I just mentioned above. Always purchase good quality tools for long-lasting durability. Try not to limit yourself to a certain color, size or style of jewelry, instead always look out for unique patterns. So, find them and get started with your craft jewelry projects.