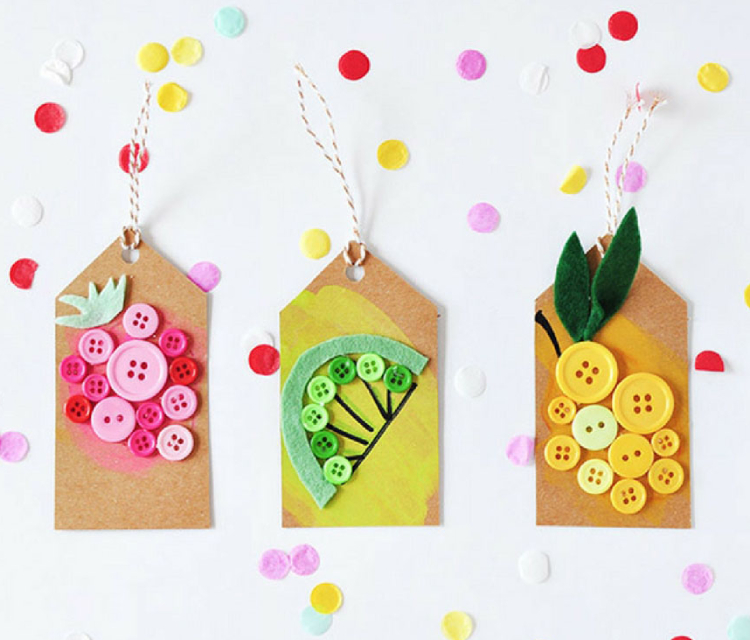 One of the most important resources for the crafters is the buttons. It is used for making a variety of crafts and you have countless options. If you have a wide range of buttons in your box and are thinking about how to use them, you need to think about button magnets. It is one of the most appreciated crafts with buttons. We have shared two creative, fun and simple magnetic buttons do it yourself guide in this blog.
Method 1 – Layered button magnets
Things needed:
Hot glue gun, buttons of your option- size, color, and shape do not matter. Disc magnets of size ¼" x 1/16"
Uncover More About : Cool Crafts With Balloons Party Ideas
What Should I do?
Layer buttons according to the look you prefer. Ensure to use the biggest buttons at the bottom and smallest buttons on top. When you see from the bottom to the top, the buttons should be big to small. Add magnets to get a layered look. It is suggested to add 3 to 4 magnets.
Make use of a hot glue gun for sticking magnets. You should glue one by one after each button layer dries up.
At the backside of the big button, apply little glue and paste the magnet. It should be dried completely to get it set.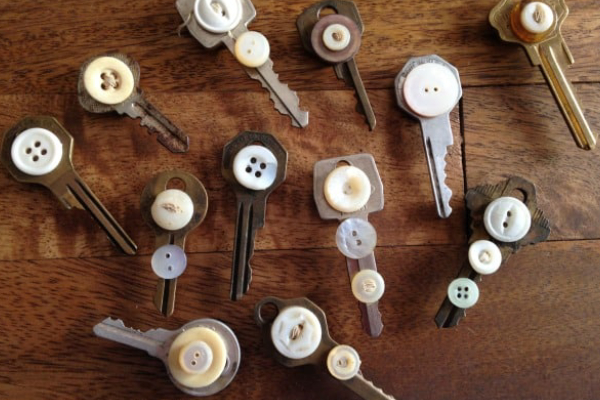 Method 2: Vintage Key Button Magnets
Things needed:
Hot glue gun, vintage buttons, vintage keys and Disc Neodymium magnets of size- 4mm x 2mm. If you visit a local craft store, you can get faux keys. If you visit hobby stores, you can get authentic keys.
How to do?
Position the buttons wherever you need on the key.
By using a hot glue gun, paste the buttons. Let it dry entirely.
On the backside of the key, apply little glue and paste the magnet. Ensure it gets dried completely before using it.
Alternate crafts with buttons
One of the excellent crafts with buttons is fabric scrap button magnets. You will be using fabric and disc magnets for this craft.