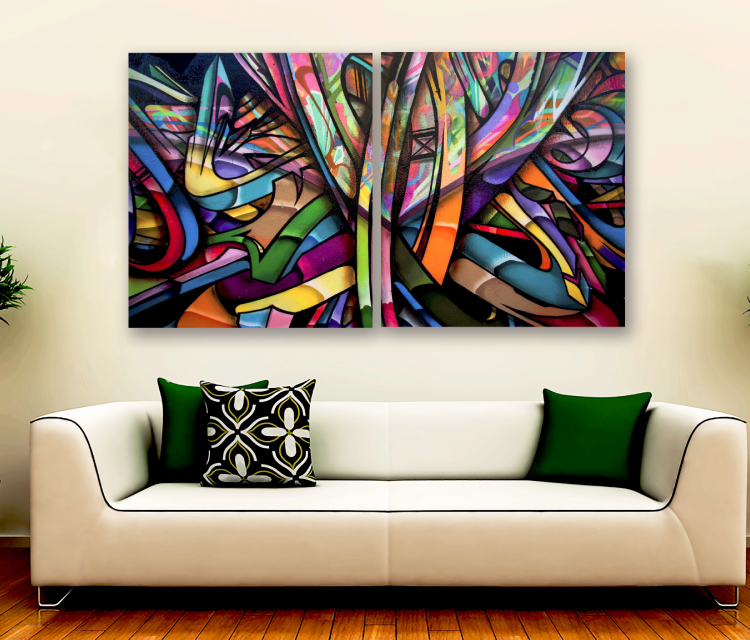 Glass Painting: The Right Tools Are Critical!
There is much truth in the statement that when you are doing a craft at home, the tools and material you use can define the success of the project. When it comes to glass painting, this fact is even truer. Someone who has never ventured into glass painting will be surprised to know that the approach is very different from traditional painting.
But as long as you have the right paint and the right glass, even a beginner can end up with some satisfying results that look exactly like those of a professional. In this post, we talk about what you will need to get a glass painting project like decorative glassware and stained-glass windows off the ground!
Uncover More About : Easy Glass Painting Ideas For You
What materials are needed for glass painting?
Smooth and reflective glass is the basic canvas you need.
Next, you need is glass paint.
Some paintbrushes or an applicator sponge is essential.
The last and optional material you will require is a pair of latex gloves.

What Paint Is Needed For Glass Painting?
When you are doing glass painting, you can use at least three kinds of paints:
acrylic enamel.
Acrylics marked as suitable for tile or glass.
Expressly formulated solvent-based paints.
Any local store near your home will carry a range of paints suitable for glass. You can compare the products they have based on:
color range.
Transparency.
Degree of permanence.
Besides these traditional paints that are meant for glass, you can also opt for the following for a glass painting project:
spray paint that sticks to the glass.
Paint pens to get that flawless finish to your design and give it a professional look. Plus, they are easy to use.
One example of a glass painting color is the Krylon K05150107 ColorMaster Paint. This a spray paint that comes in different finishes:
gloss
satin
flat
semi-gloss
primer
The best part is that it can be applied to glass, wood, and metal! You can use it for glasses inside your home or outside as it dries out in less than 10 minutes. Some of the shades you can buy in Krylon K05150107 ColorMaster Paint are:
Sun Yellow
Smoke Gray
Rich Plum
Watermelon
There are several other hues and colors available, and each comes with an EZ touch tip that ensures there are no spillages.

How To Do Glass Painting?
The first step to painting glass is to clean it thoroughly. For this, you will need hot soap water and a clean cotton cloth. Clean the glass thoroughly. Wear latex gloves while cleaning. It will prevent any smudges on the glass from your fingertips. Let the glass dry absolutely before you begin painting.
The second step in glass painting is to read the instructions given on the paints you are utilizing. This is important because a few glass paints come with peripheral actions. You may need to apply an undercoat before using them or an overcoat. If you ignore these steps, the quality of your glass painting will not be as good.
The third step is to set aside your paint brushes. If you want visible strokes, use a synthetic bristle brush. If you need smooth coverage, use natural-bristle brushes. For beginners, the best bet is an applicator sponge because it makes the glass painting project much, much easier.
The fourth step is to stencil the design on your glass. If you can touch both sides of the glass you are painting, then use a modified stenciling technique. Trace the outline on a piece of paper. Stick this piece of paper on the side of the glass you are not painting. As you complete the glass painting, the paper acts as a guide.
The method is exceptional if you are DIY-er, have a pre-planned design in mind, and want to keep your proportions accurate. The technique ensures that you remain within your lines, making it much simpler to glass paint as compared with a freehand style.
The last step of glass painting is dependent upon the type of paint you select. Some require you to bake the glass. The heat ensures that pain stabilizes and remains durable. So, check the instructions of your paint and see if you need to bake it. If you have not begun a glass painting project, then the advice is to look for a glass paint that doesn't necessitate baking. It will save you time and effort.
The final word on glass painting is to use glass paint markers if your design requires fine detailing or writing!