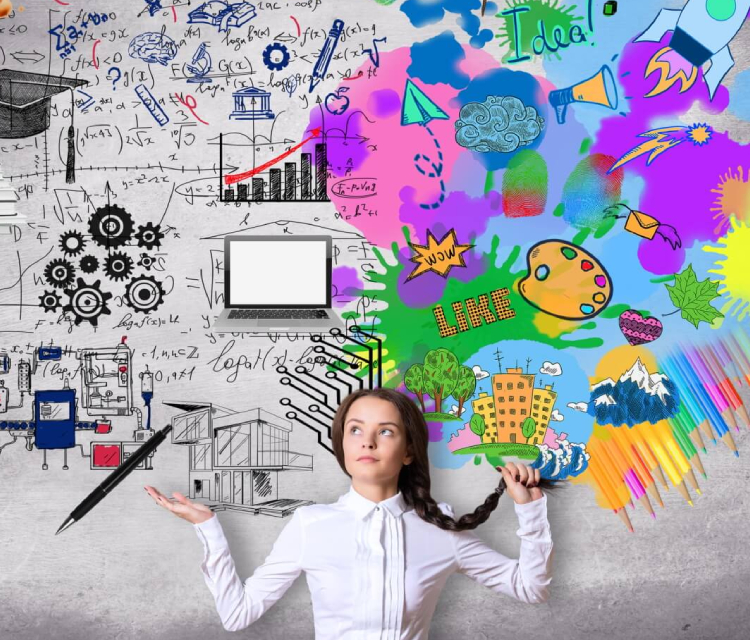 Role Of Creativity in Today's Classroom:
Good classrooms encourage creativity which is a critical component of children's emotional growth. They also enhance the learning experience, make classes more engaging, and inspire innovative thinkers. Classes that incorporate some aspect of creativity or imaginative expression not only encourage but also facilitate student participation as they provide hands-on experiences in different educational settings. Many private schools in Chennai now use various creative resources like art supplies, musical instruments, reading materials (books), toys, and games, which encourage children.
The Advantages Of Creativity In The Classroom:
1. Learn With Fun
Creative classrooms are an opportunity for students to learn and have fun. A creative classroom is a place where children can feel free to express themselves differently, like through storytelling or acting out skits. Students are fun-loving, and including creative activities can increase their interests. Teachers should encourage this quality of students from the primary classes. Fun team-building activities can be designed to encourage creative thinking in groups and help participants learn how to accept the ideas of others.
2. Freedom Of Expression
Creative classrooms allow students to express themselves. Be it a discussion or a field trip, students get the opportunity to come out of their shelves and participate in classroom discussions. With this freedom comes a sense of goodness and happiness that is not found with traditional teaching methods.
3. Emotional Growth
Creative expression is an essential part of a child's emotional development. It builds confidence, social skills, and academic performance. This needs to happen at their primary level of education itself to grow up by responding well to all the good things and happiness around them.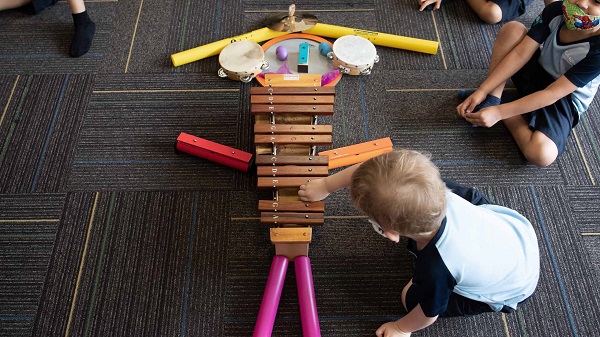 4. Enhances Capacity For Critical Thinking
Teachers use creativity in their lessons to stimulate students' innovative thinking. Teachers can promote open-ended inquiries, creative team building activities, brainstorming sessions, and debates during a hectic curriculum schedule because this helps the children learn with ease. Puppet shows and open-ended questions can keep your students engaged in the learning process. They will enjoy creativity as their minds flow through different images, which allows them to think innovatively.
5. Stress And Anxiety Reduction
When students are allowed some time for creativity in between their tough study sessions, their joy helps them stay relaxed and minimises this anxiety. When they are stress-free, it enables them to perform well on exams. More hands-on learning and visual reflection opportunities also develop more creative mindsets.
6. Strengthens Problem-Solving Abilities
Brainstorming activities such as puzzles might help children in good CBSE schools develop problem-solving abilities. Creativity can significantly influence how students approach an issue, and the results can be astonishingly optimistic once they attend creative teaching sessions. Creative problem-solving can be encouraged, and it helps students think out of the box and be more inventive or innovative. This way, students can redefine problems, and solutions would be more innovative.
7. Innovative Mindset
The future needs imagination to be successful. Imagination and creativity are like brainstorm that can lead to great discoveries, as they motivate students in their studies of the arts or sciences. We must constantly remind students of the importance of creativity and provide ample opportunities to demonstrate it in our classrooms.
We have to ensure that classrooms are filled with creative resources like art supplies, musical instruments, reading materials (books), toys, and games that foster more imaginative play among children. Know More