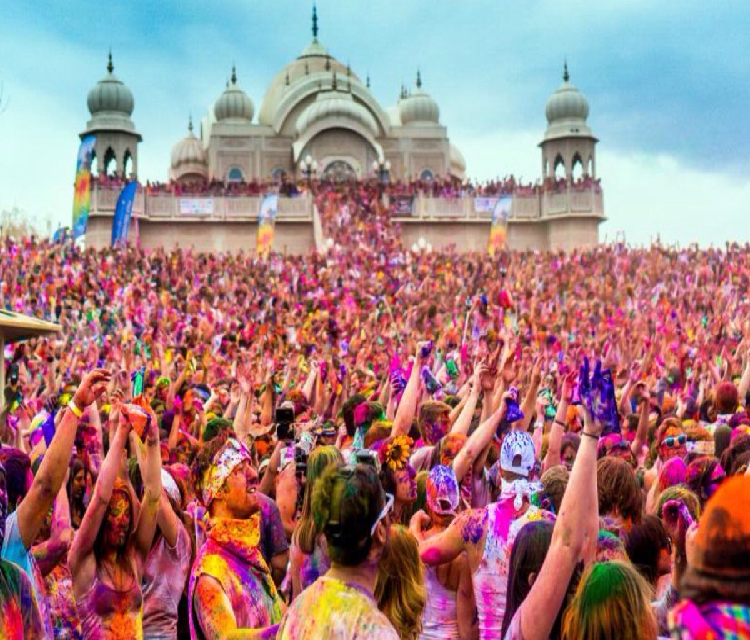 In India there is a diversity of culture, geography, religion, and language, all of which have influenced Indian art.
Indian art and culture is heavily impacted by the country's different religions and cultures. Paintings, sculpture, folk dance, and other forms of art, are influenced by culture and religion.
Indus Valley Civilization, credited as having founded the world's most famous civilization, originated in India. Many cultures, including Mughal, Aryan, Europeans, Dravidian,  and Hindus, have influenced Indian art since then. Beliefs, in addition to Indian culture, have had an impact on the development of art. According to experts, religion is a lifestyle, and its influences can be seen in artworks.
Indian painters create paintings in various genres, like the Life of Lord Krishna or Lord Krishna, that are influenced by events in the life of Hindu gods. Not only did the Islamic period have an impact on Indian paintings and architecture, but it also had an impact on the Hindu gods. The influence of Persian art generated an era of Indian art, but many of these works have been depicted as tempera miniatures on paper.
The Indian people's faith in Gods & Goddesses has resulted in the building of a large number of the temple, the bulk of which feature massive amounts of paintings, artwork, and architecture. People revere them &  love to follow their predetermined path to heaven after death.
Indian religion, culture, and language have all impacted Indian artworks, paintings, and architecture. Indian paintings and artwork paintings would be a great way to learn more about India. Purchasing Indian art will allow you to feel more related to the culture and spirituality.